Hello Landlords...
Our landlords & tenants trust & recommend us
At EMPS we believe that you deserve great service and fair pricing. Let your property for only 12%pcm (inc VAT). Tenant finder service from
only £500 (inc VAT).
Our prices are simple, fair & transparent:
Full Management Service
Agent Switching Service
Tenant Finder Service
Properties wanted
Edinburgh, Dundee
Fife & Glasgow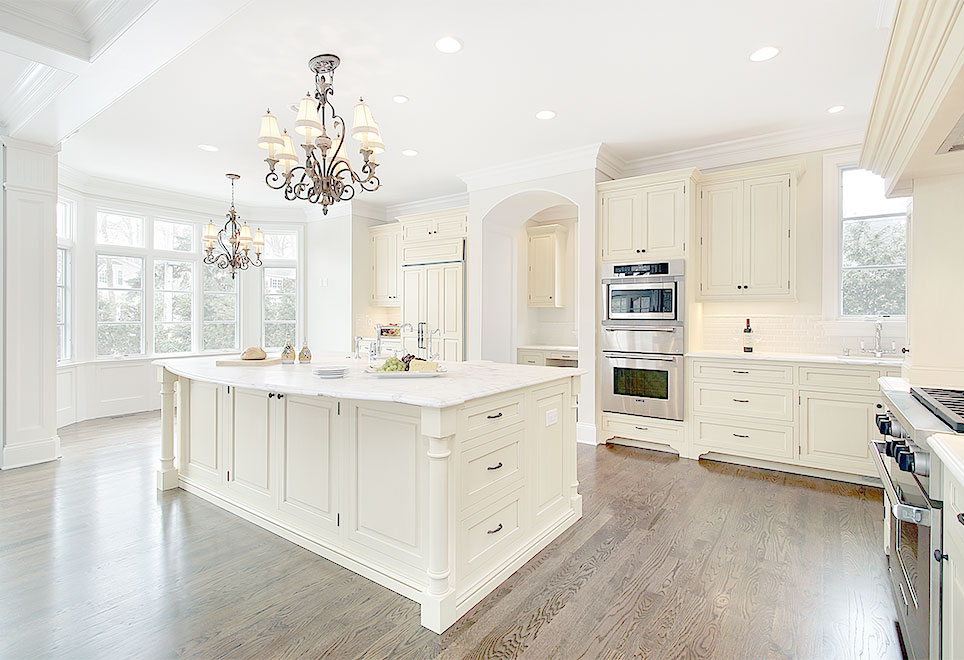 Full management
and tenant finder
services
Hassle-free
agent switching
service
Why Extra Mile Property Solutions?
Simple, quality service – guaranteed
We shape our service to suit you
Flexible property management and letting solutions, tailored to your requirements. Full management from 12% pcm
(inc VAT)
. Tenant finder service from £500
(inc VAT)
.
We don't pass on unnecessary overheads
To you or your prospective tenants. By keeping it simple you get everything that you need without paying for anything that you don't.
Price match
If you can find a better deal with a company that delivers similar promises and customer service ask us for a price match.
Landlord Accreditation Scotland member
Promoting best practice in property management.
We market your property effectively
Using quality photographs, a 'TO LET' board and multiple marketing channels. To maximise rental income and minimise any vacant period.
We don't just talk about good service and value, we deliver
If we don't do what we promise, we will not charge you that month's management fee.
Simple.
It's as easy as 1,2,3...
Letting your property is simple with EMPS:
1Arrange a free consultation with quote Extra Mile Property Solutions will meet you at the property to give advice on expected rental income and preparing your property for letting. 2Complete required registrations & paperwork Register as a landlord and inform your mortgage lender that you are letting your property. Sign Landlord & Agent agreement. 3We'll take care of the rest We'll collect keys, take photos & get your property live on our advertising portals. If anything needs done to get the property ready for letting, we can do that. We'll get your tenants in as quickly as possible & send you monthly statements & regular inspection reports.
THE BEST LETTING AGENT
EML made renting out my property incredibly easy. So fast
to respond to the various issues that popped up.
Very professional and a joy to work with.
Douglas Wilson, Landlord
At EMPS we don't give you less than
our competitors, we just charge less
Our prices are simple, fair & transparent
Unlike most of our competitors, we never add mark-up or administration charges for standard repair & maintenance services arranged by us with approved third party contractors.
Relax and let Extra Mile Property Solutions
take care ofall your property needs...
Full Management Service
Property management and letting solutions, key charges*:
Monthly management fee
(% of monthly rent)

12% (10% + VAT)

HMO** properties:
14.4% (12% + VAT)

New tenancy, marketing (including, photos, 360 virtual tour), credit & reference checks, preparation & signing of tenancy/garage agreement documentation & inventory

£300 (£250 + VAT)

HMO** properties:
£400 (£333.34 +VAT)
Additional marketing video
£60 (£50.00 + VAT)
Inspections (interim & check out)
& report (per time)
£40 (£33.34 + VAT)
Standard repairs, cleaning & maintenance
Charged at cost
Energy Performance Certificate (EPC) & safety checks including, Gas Safe, PAT, Legionella risk assessment/water system review, Fire alarm system review, Electrical Installation Condition Report (EICR) and additional HMO safety checks
Charged at cost
Agent Switching Service
Not happy with your current agent? Let us help you switch to Extra Mile Property Solutions for good service and transparent pricing:

Full management service fees
See pricing above
Collecting documents and keys from the existing agent
Free!
Initial inspection of the property to make sure its complies with the repairing standard
Free!
Transfer of tenancy deposit
Free!
Tenant Finder Service
We get you up and running with tenants and you handle the day-to-day management. Available for residential properties, garages, and parking spaces. Pick from the services* below to suit your needs: 

Monthly management fee
(% of monthly rent)
Non-HMO** -
HMO** -
Garages / Parking -
Marketing (including, photos, 360 virtual tour and video), credit & reference checks, preparation & signing of tenancy/garage agreement documentation
£500
(£416.67 + VAT)

£750
(£625.00 + VAT)

£300
(£250.00 + VAT)

Viewings (up to 5)
For in person or live virtual tour. Depending on viewer preference
£200
(£166.67 + VAT)
£300
(£250.00 + VAT)
£200
(£166.67 + VAT)
Inventory
£150
(£125.00 + VAT)
£200
(£166.67 + VAT)
£60
(£50.00 + VAT)
Interim inspection & report
(per time)
£42
(£36.00 + VAT)
£60
(£50.00 + VAT)
£42
(£36.00 + VAT)
Check out inspection & report
£150
(£125.00 + VAT)
£200
(£166.67 + VAT)
£150
(£125.00 + VAT)